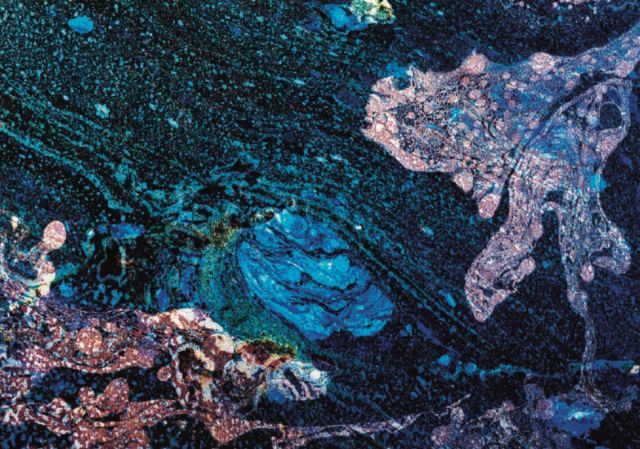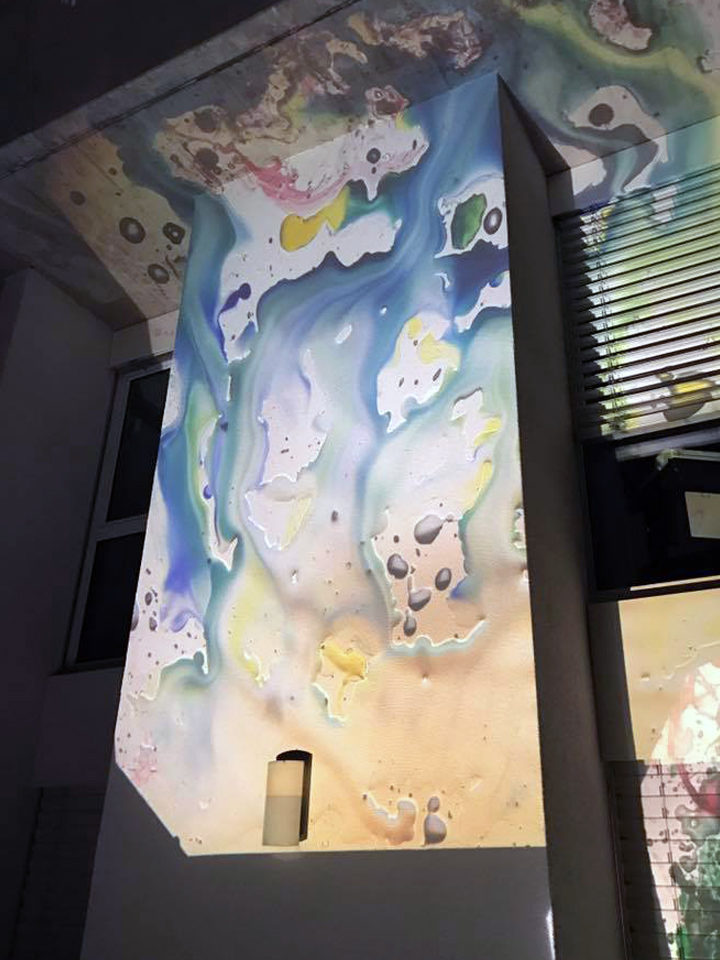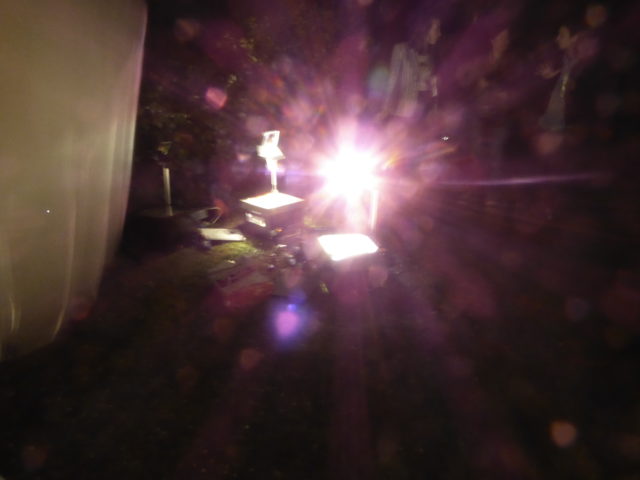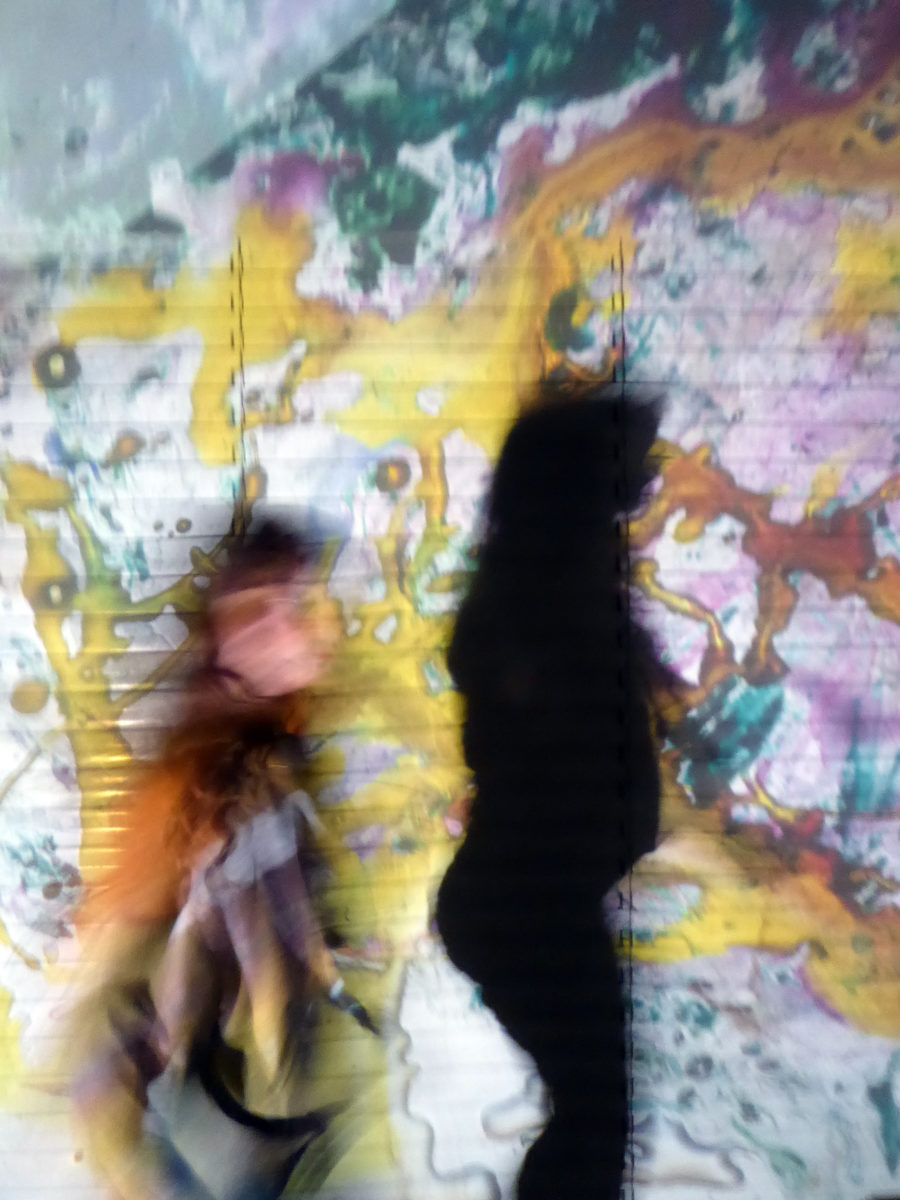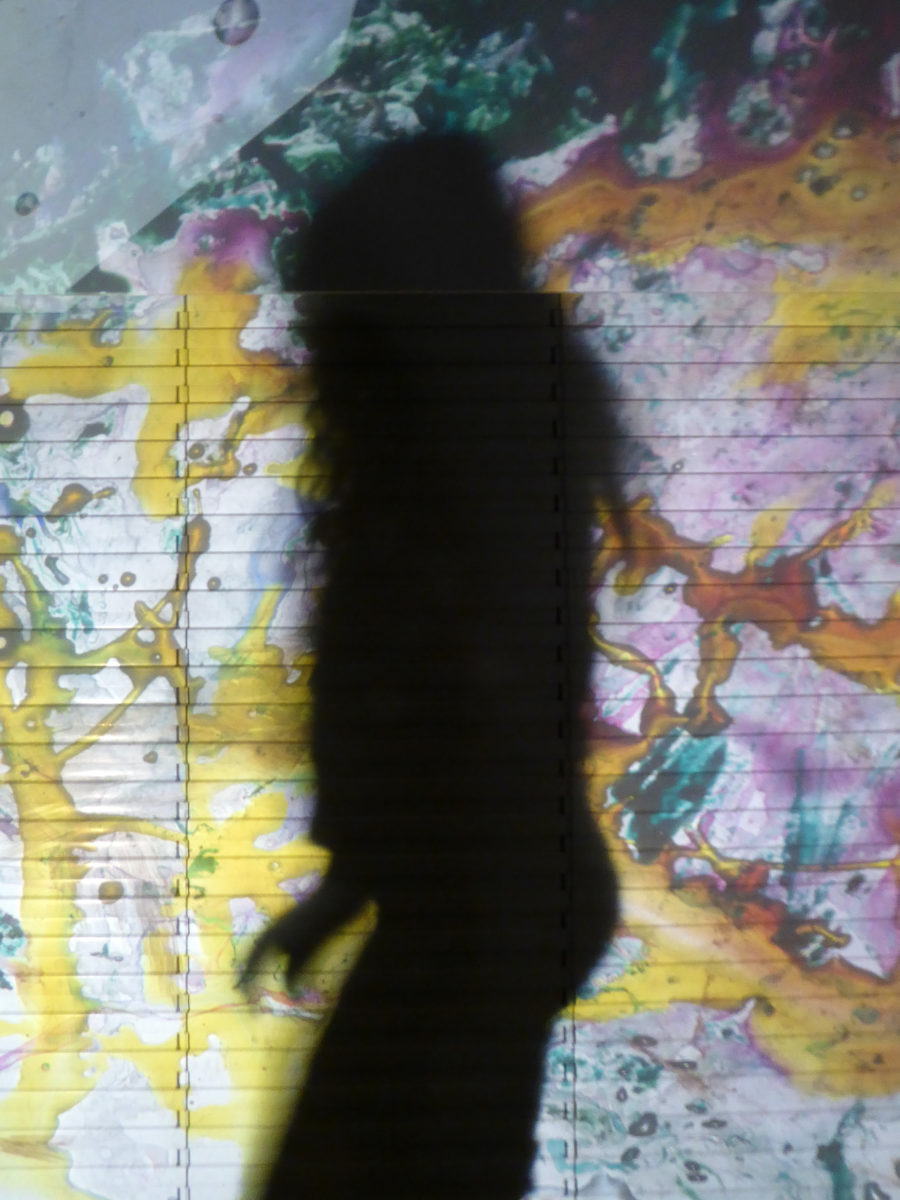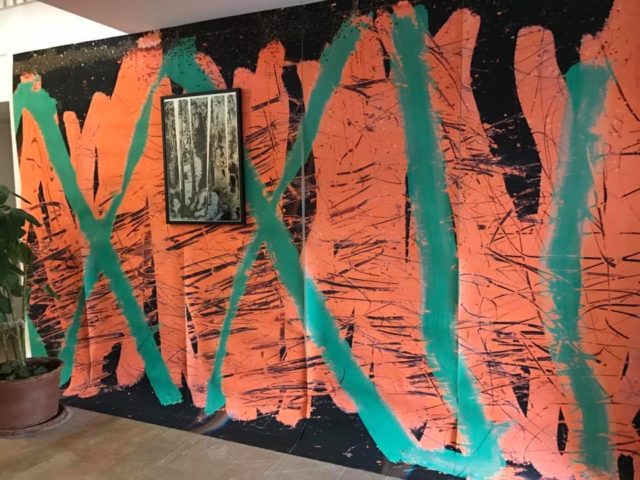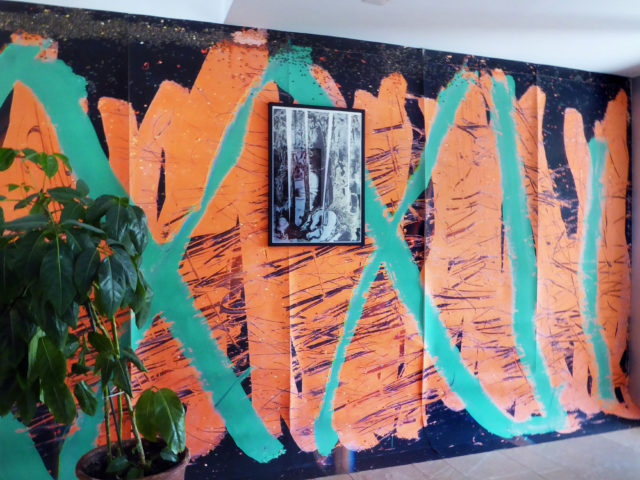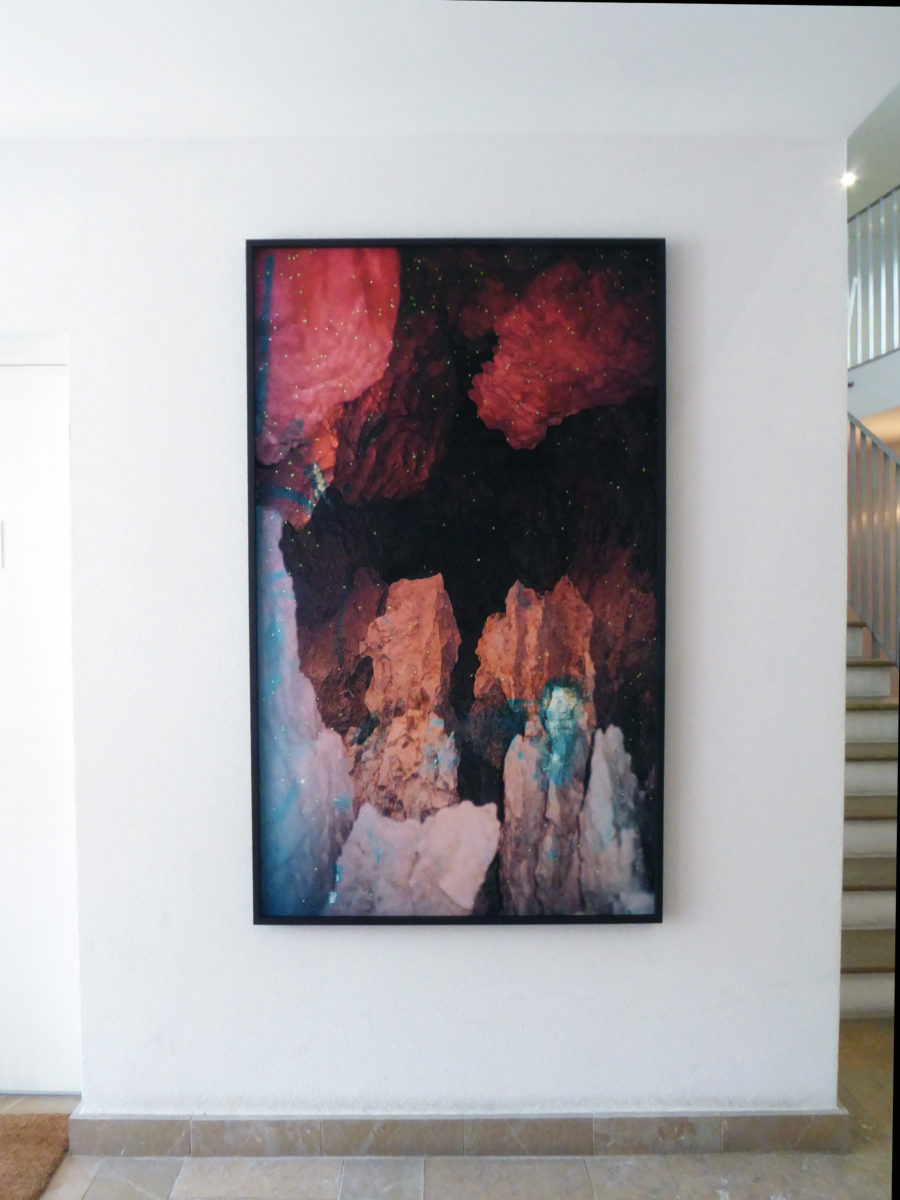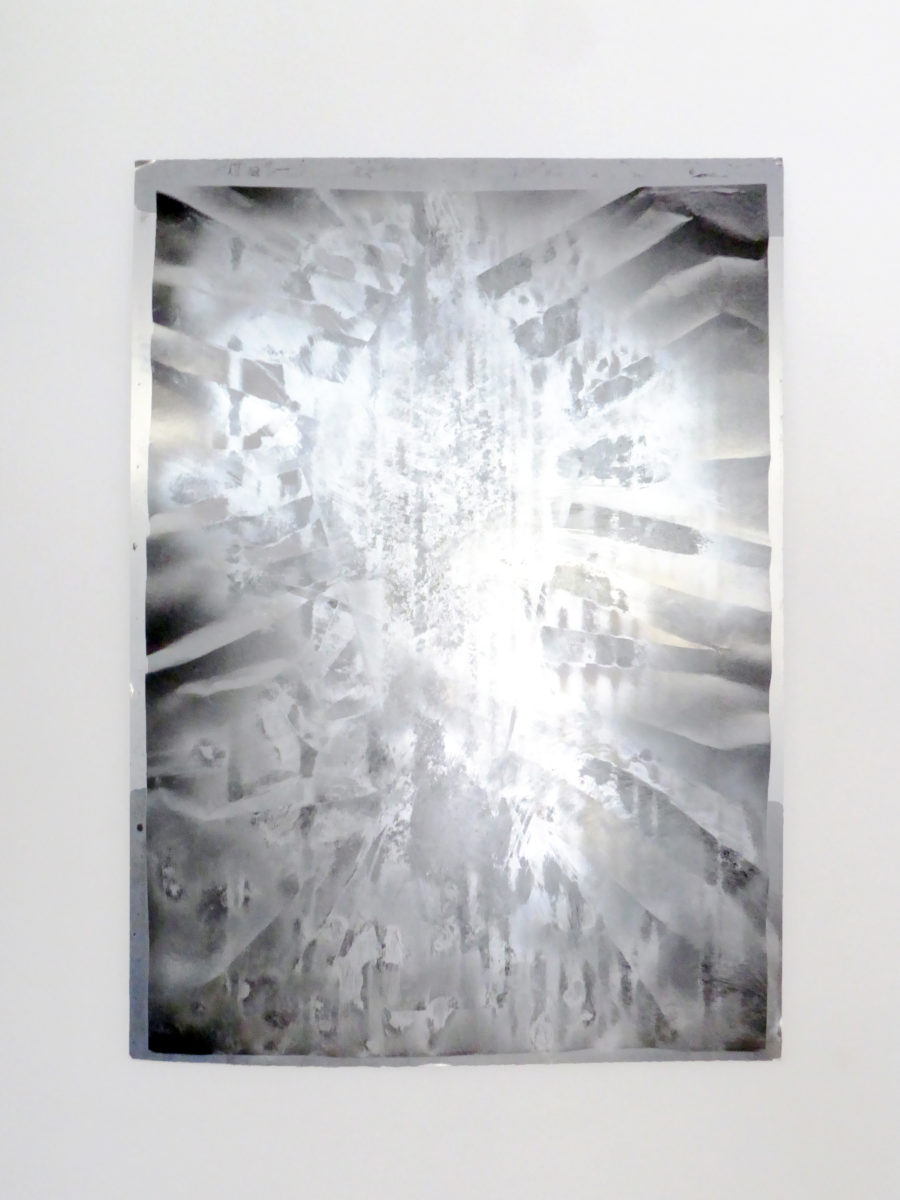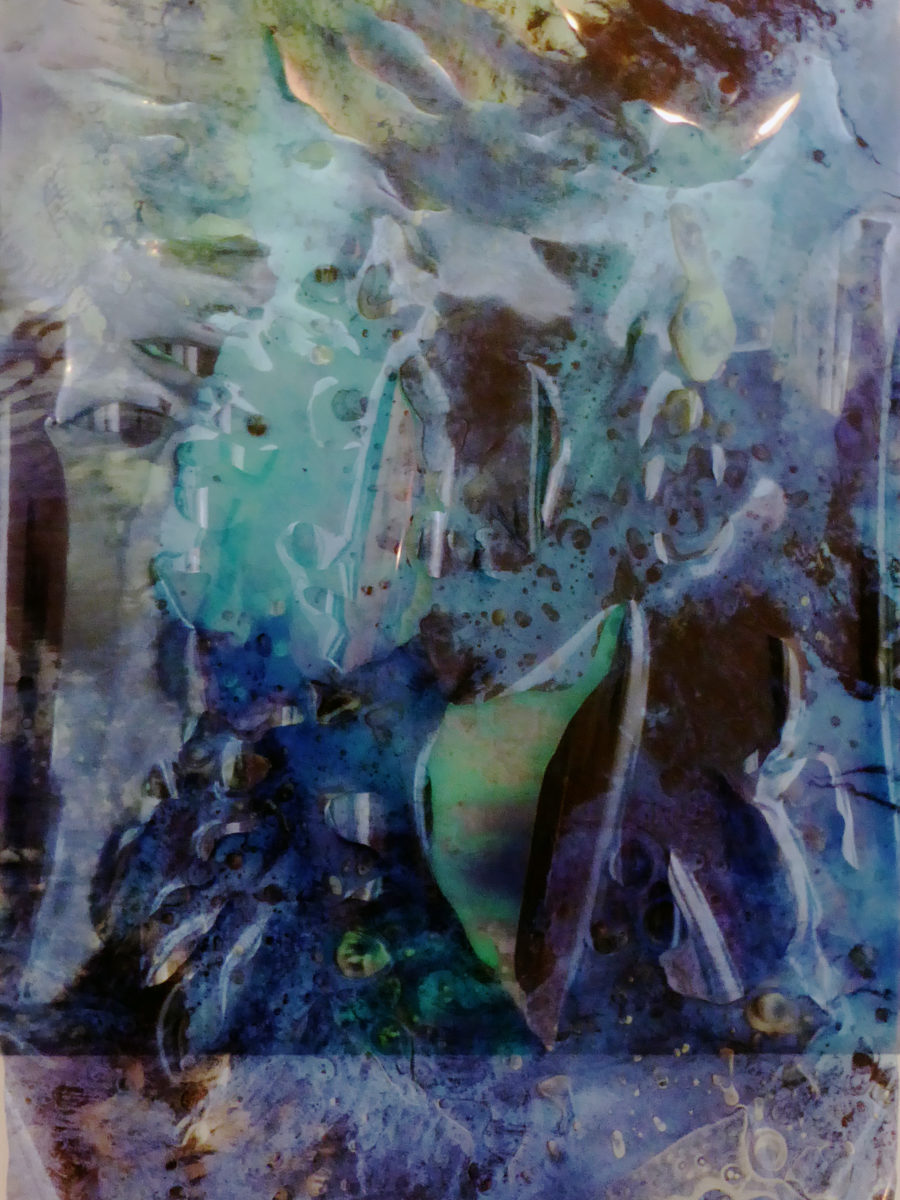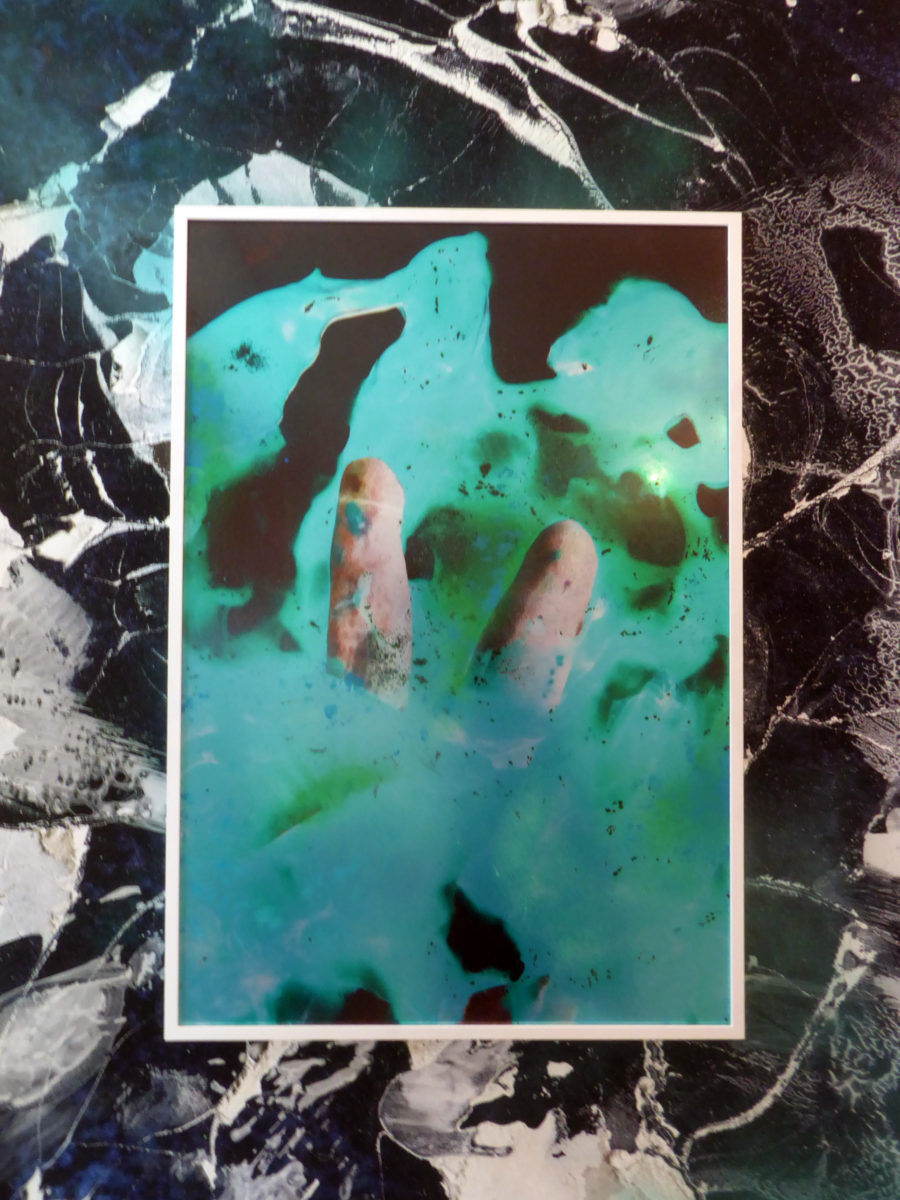 A ROCK IS A RIVER
"A ROCK IS A RIVER" est le travail d'une résidence photographique d'un mois dans la magnifique vallée Verzasca. En créant des altérations chromatiques sur les films ou les papiers. Maya génère un excès d'informations, un processus continu et lent d'images mutantes, reflétant notre monde en flux permanent.
Projection le jour du vernissage de "All Over Drawings"
À l'occasion du finissage de l'exposition, Maya Rochat présente le cahier " A Rock Is A River" réalisé en collaboration avec Nicolas Polli.
200 ex. offset print and digital print on silver paper, 56 pages with handmade spray paint + special poster édition. Graphisme édition par Nicolas Polli publié par le FOTOfestival Verzasca.